IP-Filter update / aktualisieren
1. Load IPFilter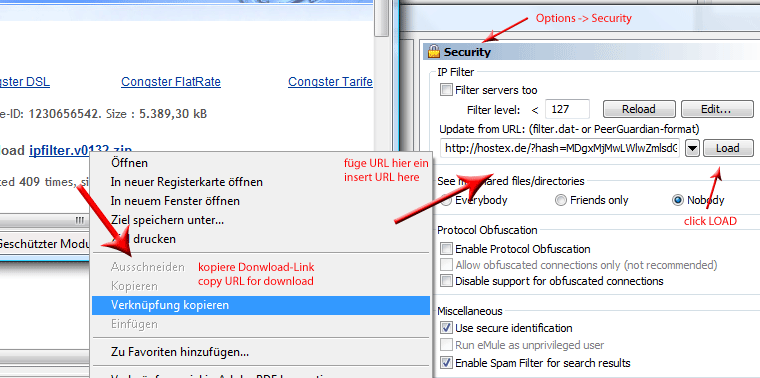 Klick zum vergrössern / click to enlarge...
2. Methode: Download
Lade zuerst die neueste Version des IP-Filters herunter: Download IP-Filter
Load the newest verison of IPFilter for eMule: Download IP-Filter
Kopiere die ipfilter.dat in den Config-Ordner im eMule-Verzeichniss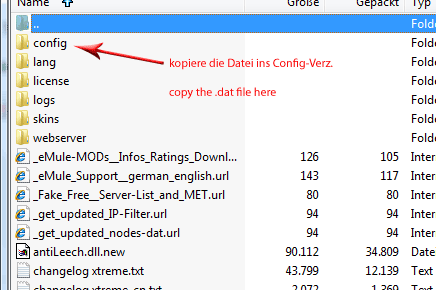 3. Methode: Verschmelzen / Merge
oder Du gehst folgendermaßen vor: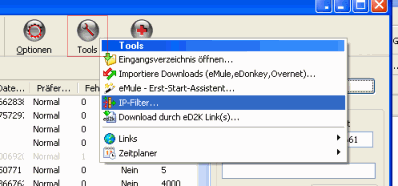 Gehe zu Tools -> IP-Filer...

Klick auf Verschmelzen / Append... und wähle die heruntergeladene IP-Filter.dat aus.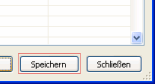 Danach kurzes Speichern / Save und fertig ist der IP-Filer Update !